Page 24 - 1974 Harley Davidson SX 125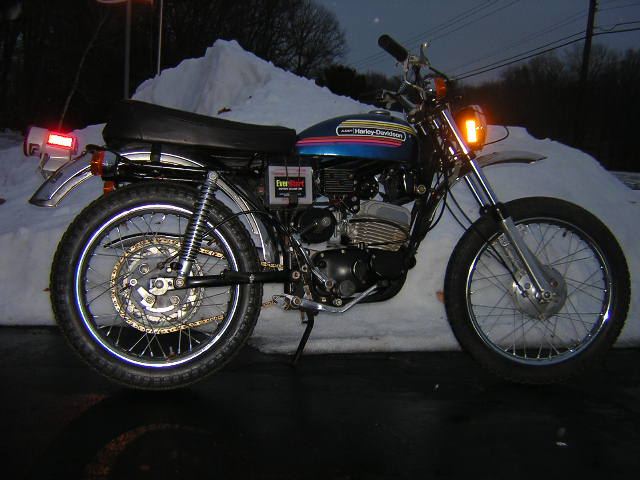 This enduro Harley Davidson is a bit of a departure from the normal motorcycle that I am interested in. This is a 1974 SX 125. It has 800 original miles and many new parts. There is a few scratches and a dent on the tank, but she is in very nice condition. These are some of the last Italian made Aermacci Harleys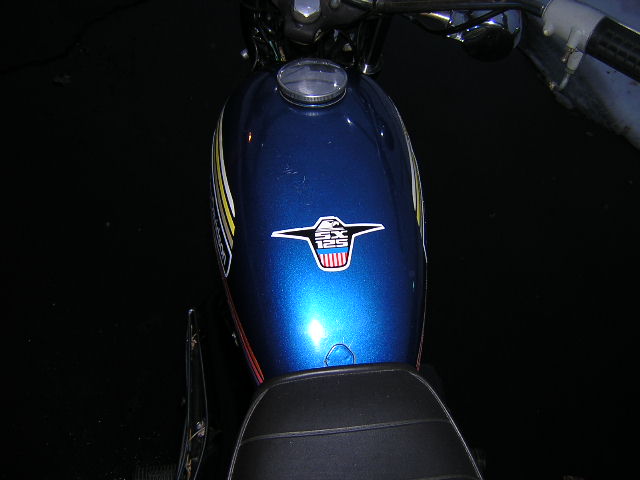 This SX125 has been judged to be 99+ correct in the AMCA judging.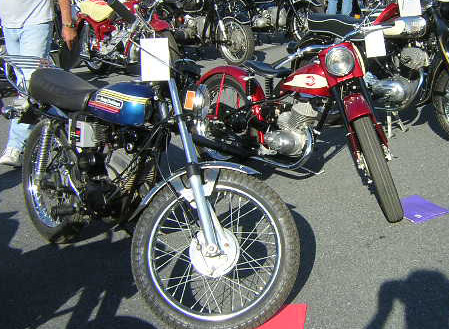 With the chain on the larger of the dual sprockets. I can hardly keep the front tire down. I wich HD still made little motorcycles. If the Blast was still made today, I would buy on and leave it in the crate.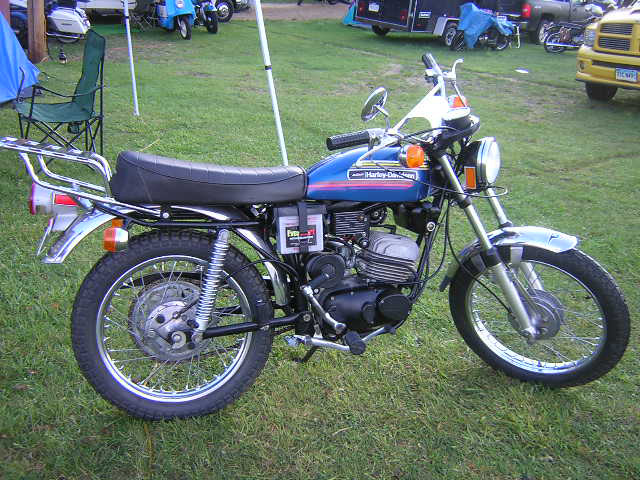 Below, this 1966 Harley Davidson Bobcat is the last American made light weight. I need an awful lot to complete this 1 year only beast. What colors did they come in?
Help...