Page 17 - 1957 Ariel Leader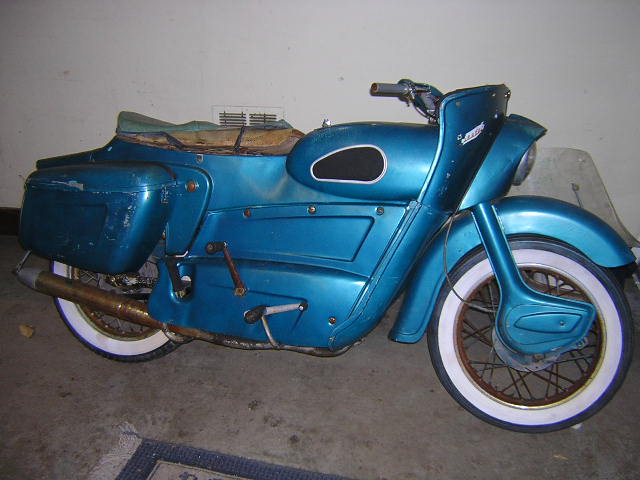 This 1957 Ariel Leader is destined to end in Heartbreak. Why I thought I could spend $1,100 on this and survive a restoration on it with my sanity intact is beyond me. The pistons are only a little stuck. It still rolls, how hard can it be? More on this later.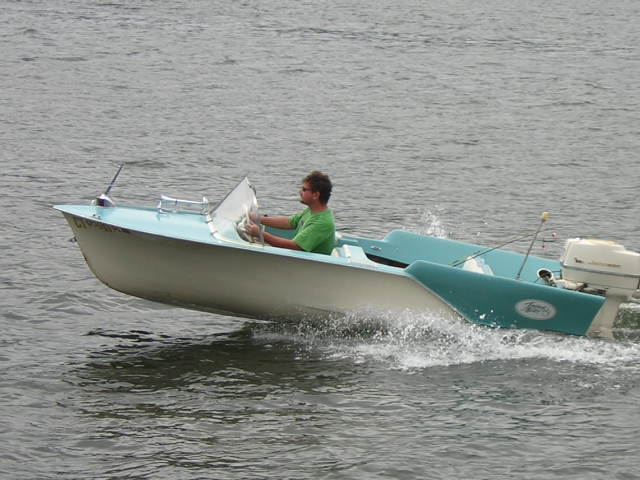 Update! It took almost 1 year to get to this point where I had time to actually enjoy the 1958 Tomahawk. She runs great and is a rocket on the water. The '59 Johnson Super Sea Horse is the perfect amount of motor to push her shipping atop the lakes.